Expertise, creativity, quality and great lead time are the basic principles at Usinage J.M. Blanchette. Since quality is the fundamental principle in the industry, Usinage J.M. Blanchette successfully migrated its quality management system to ISO 9001: 2015, and maintains a continuous improvement system. All our employees are trained in this area and actively take part in complying with quality requirements.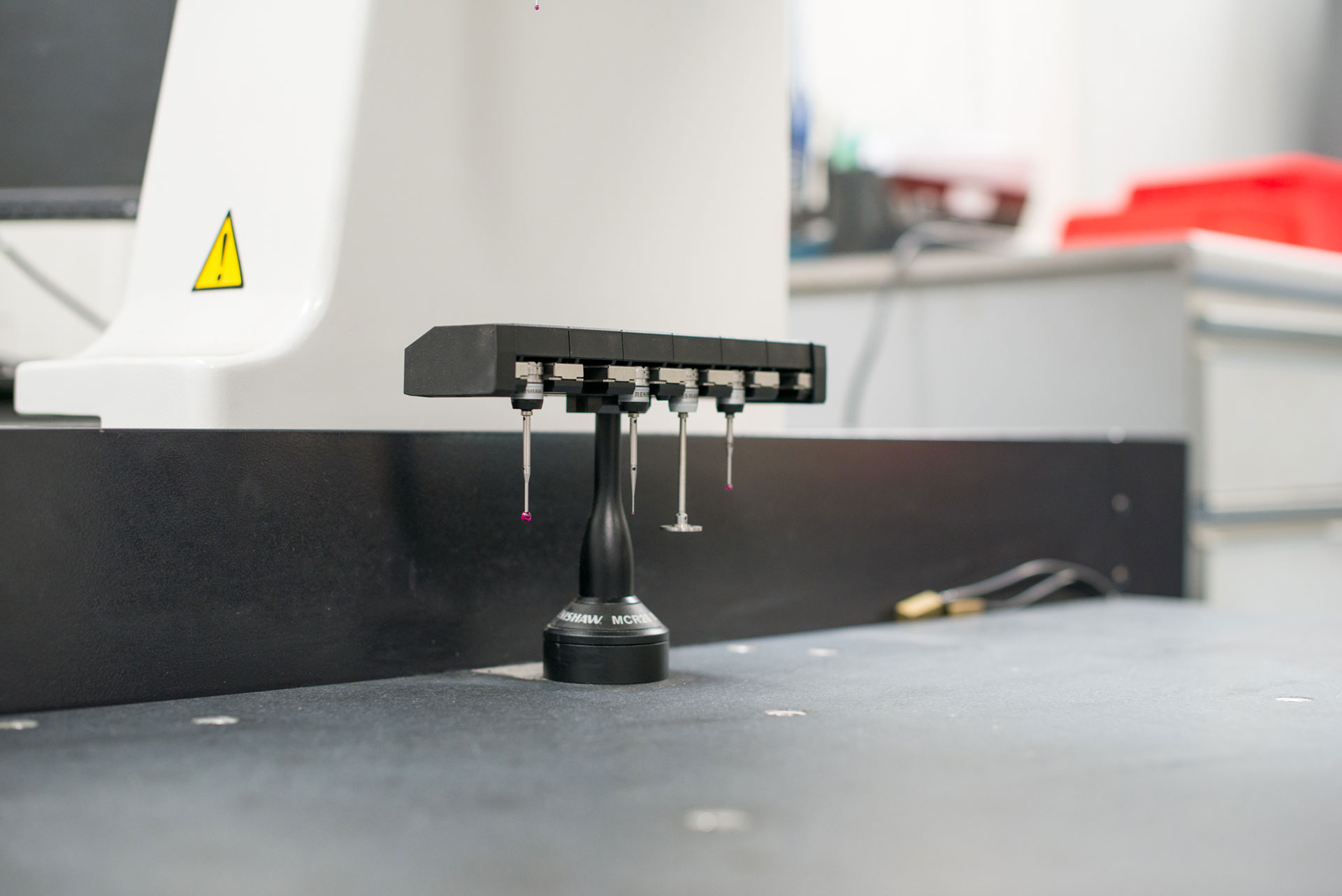 Our state-of-the-art Inspection Department assists the company to make sure all machined parts meet the highest standards as well as client specifications.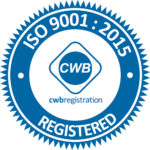 - Products that comply with requirements,
- Excellent quality finishing,
- A great production lead time,
- Innovative solutions and fast and efficient service.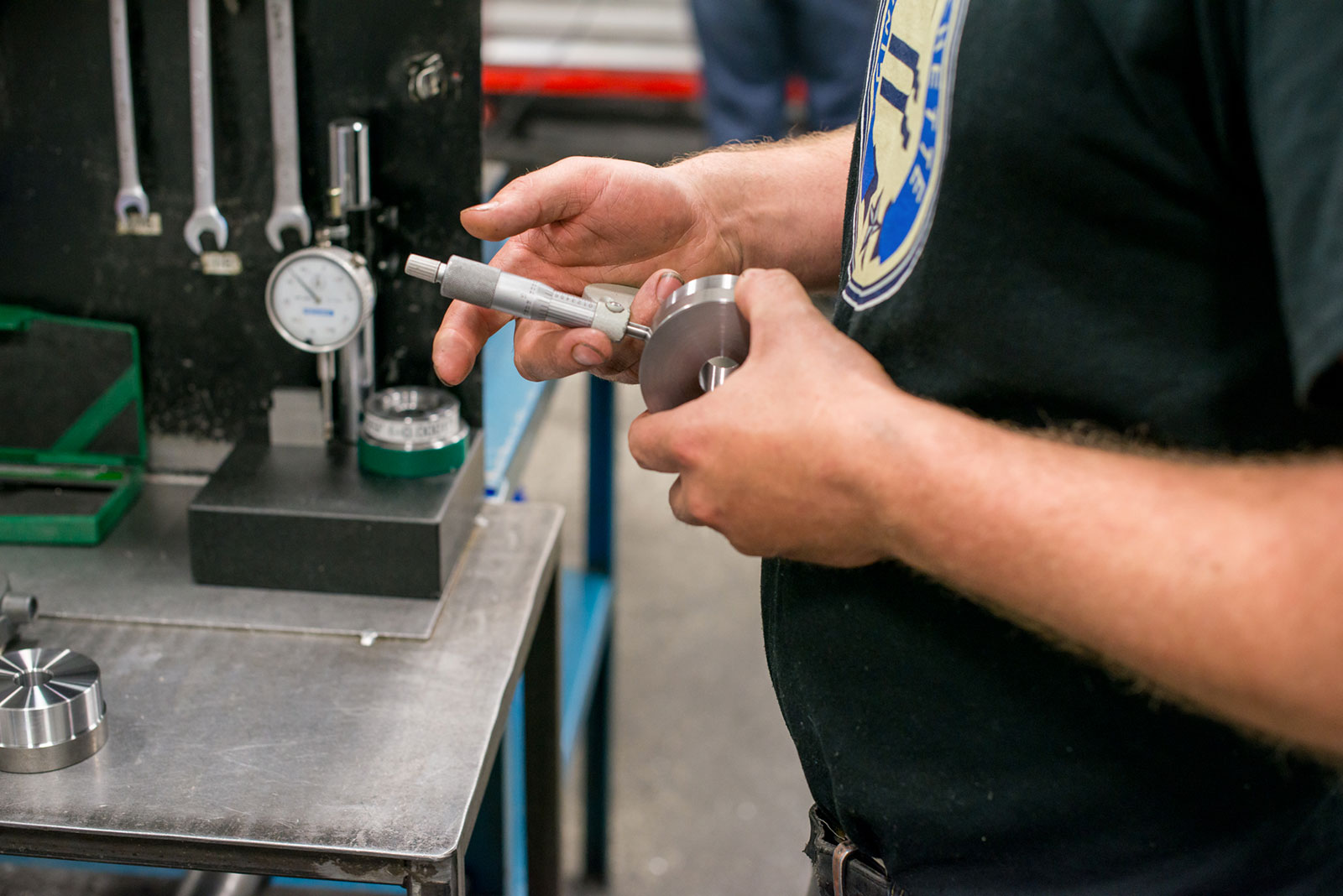 For your export needs, we can help you and bring your project to completion! We have the expertise and skills so that all the required documentation gets completed. We take care of filling for you the PPAP(Production Part Approval Process)