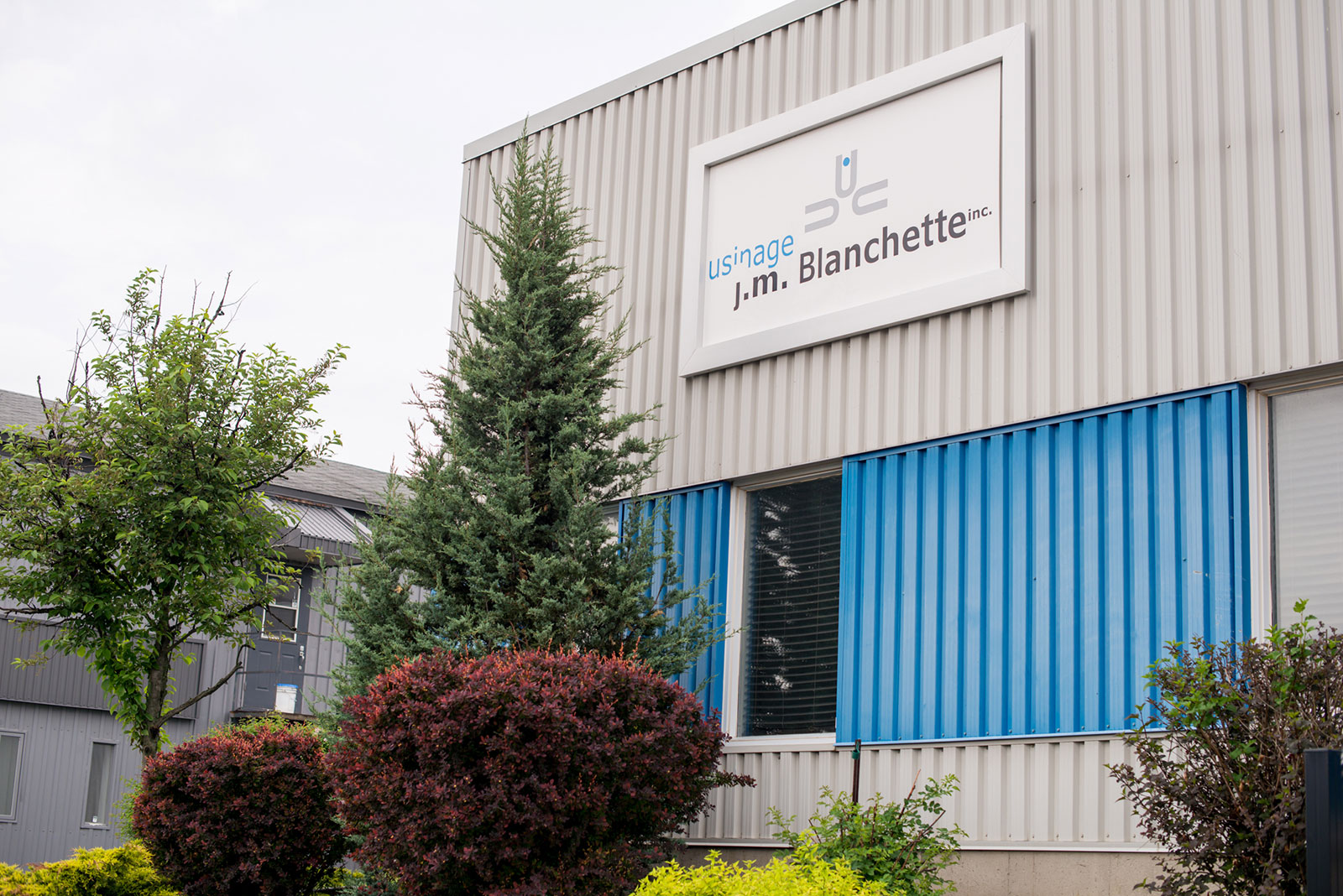 With a plant area of 14,000 sq ft sq2 2 and equipment at the cutting edge of technology, we produce low, medium and high volume machined parts with the best lead time in the industry.
One of our main strengths is our capacity to shape and form any type of materials and metals, such as steel, stainless steel, plastics, bronze, nickel, titanium and aluminum.
Usinage J.M. Blanchette also offers prototyping via the conventional machining department, as well as parts repairs.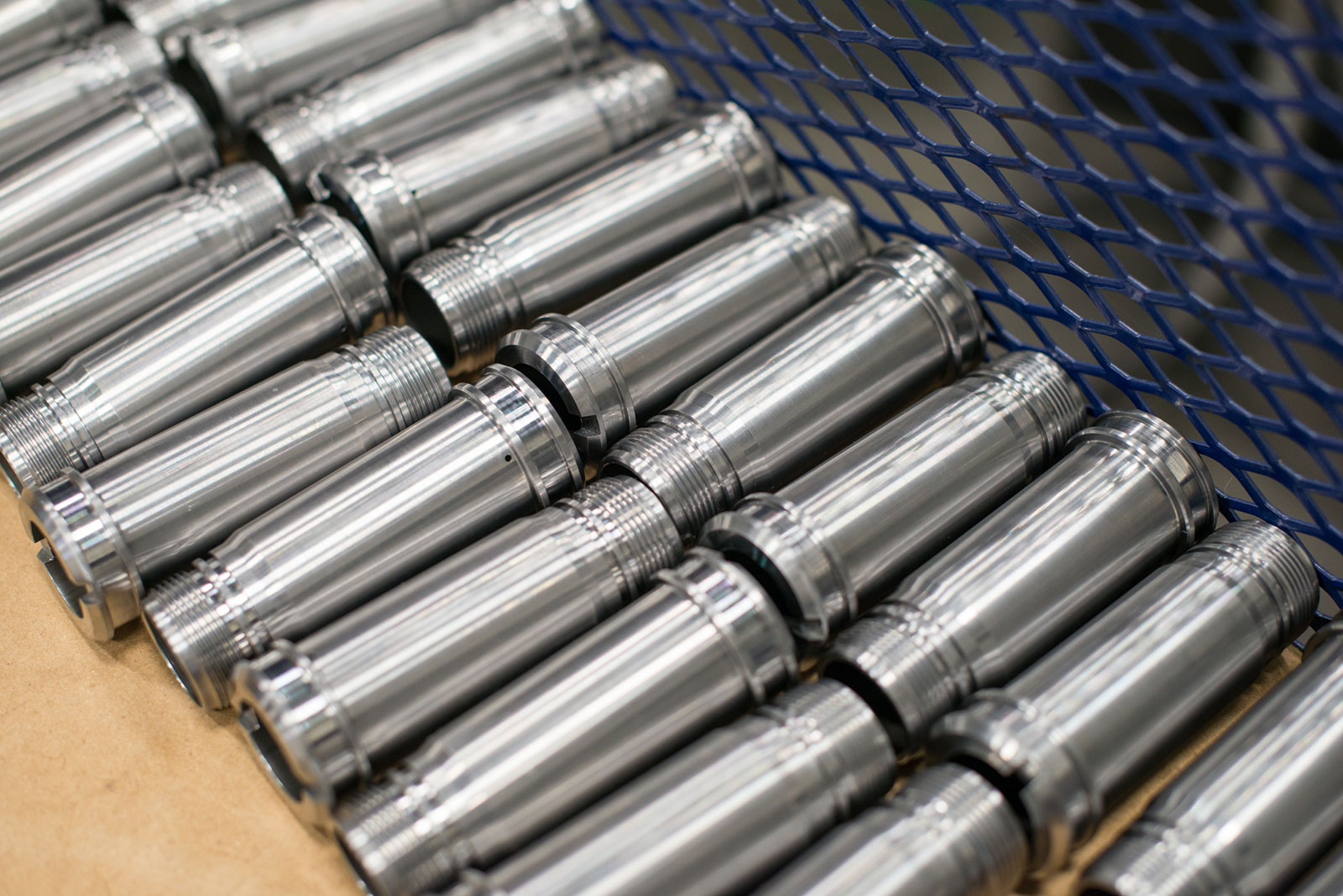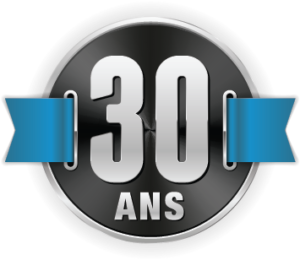 Usinage J.M. Blanchette is well established in the Drummondville industrial park and is a leader in the high-precision field of CNC machining.
Whether your project requires high levels of precision or complexity, we have the expertise, creativity, quality and lead time to be a partner of choice for your machining needs!